Vision  /  Developing a pharmaceutical business group with novel technologies and services.
Everlight Chemical Industrial Co. started to develop prostaglandin Active Pharmaceutical Ingredients (APIs) in 1992. Since the completion of the GMP-compliant plant in 1998, we have devoted the commerical products to pharmaceutical industry with high quality and reasonable price. To date, our sales are widely distributed over 40 countries in the world.
To keep pace with the originator, we never stop pursuing technical improvements. Several patents were granted in the past years. Besides, our APIs have registered worldwide, including the United States, Canada, European Union, United Kingdom, Japan, China and so on. Our plant is certified by Taiwan FDA, US FDA, European Union (EMEA), Pharmaceutical and Medical Device Agency, Japan (PMDA).
Resulted from the authorities promoting generics to reduce the medical expenses for aging people in developed countries, it has led to a growing market of APIs. In 2015, we opened a new plant with the area equals to 8,000 square meters conforming to the updated international regulations. The expansion production lines enable the development of high potency drugs and medication for cancer, central nervous system.
We believe the pursuit of novel techniques will provide high-quality APIs and to ensure the better customer service and customer satisfaction.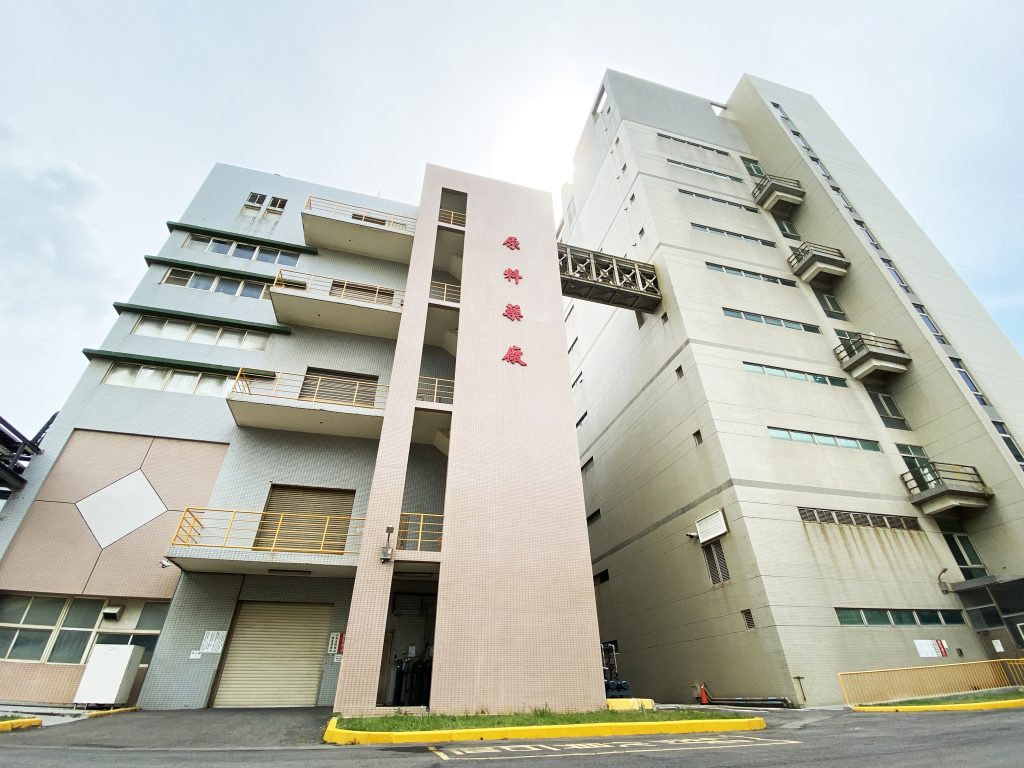 2019
Everlight passed the inspection of USFDA
ISO 14001 Environmental Management System
ISO 45001 Occupational Health and Safety Management System

 

2017 
ISO 22301 Business Continuity Management System (BCMS)

2011 
EU GMP certificate for Misoprostol-HPMC 1% dispersion.
New plant U starting construction.


2010 
Treasury Inflation Protected Securities (TIPS) certified.

2007 
US FDA site inspected for Felodipine.

2002
US FDA site inspected for misoprostol

1998 
c-GMP plant completed and commercialized

1992
Pharmaceutical Business division established